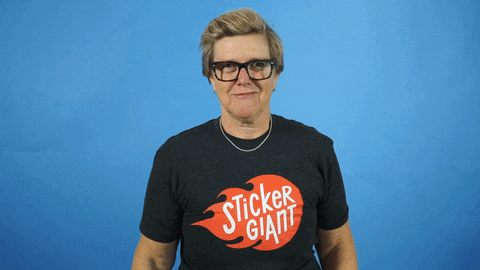 We all know word of mouth is the most effective type of marketing and can be the most useful way to introduce new customers. Research suggests that "word of mouth can generate more than twice the interest of paid advertising".
Why is word of mouth more effective ? Simply in a word .. Trust
It's no surprise that we trust friends, family and associates more than we trust adverts.
Ads always say everything is great and due to this, we have a tendency not to believe them.
Our friends and family however will tell it to us straight. They'll tell us if a service is good and as a result, we're more likely to believe their recommendation.
On this basis, Procare are offering an ongoing Referral Scheme. Any recommendations and introductions will be rewarded with a payment to a charity of your choice. We feel this is a way to show our thanks and appreciation for the loyalty and value of our existing clients and vice versa.
We'd be extremely grateful if you would share our details and all new enquiries made who mention your name will initiate a charity donation of your choice. Thank you in advance from all of us here at Procare Total Cleaning Services Ltd.